We are a leading Wholesale Supplier of lj 1020 clutch gear, lj 1160 fuser drive gear, lj 5200 clutch gear, lj 5200 drum drive gears, lj 5200 fuser drive gear and lj 5200 motor gear.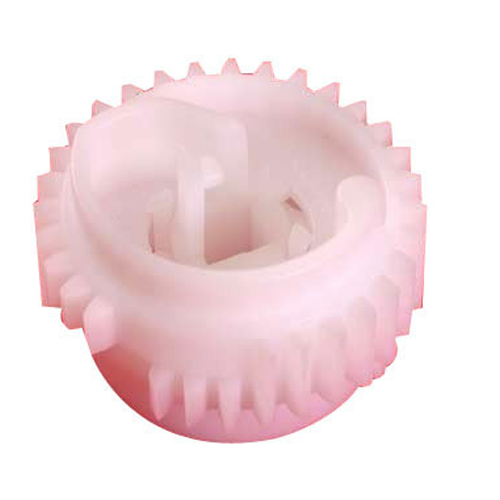 LJ 1020 Clutch Gear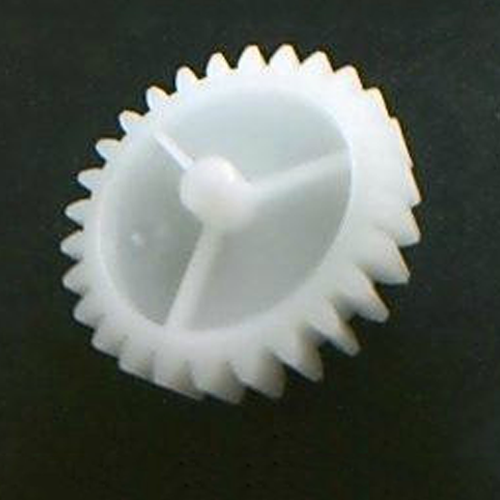 LJ 1160 Fuser Drive Gear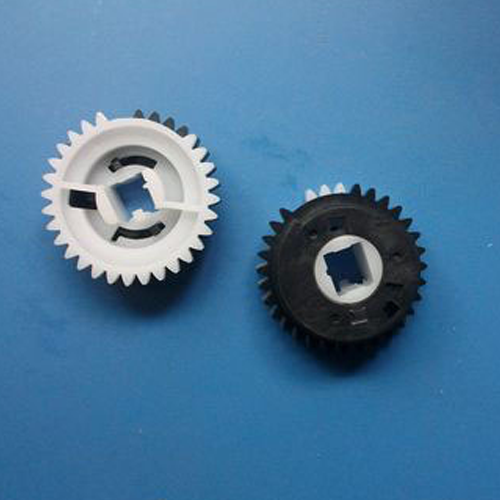 LJ 5200 Clutch Gear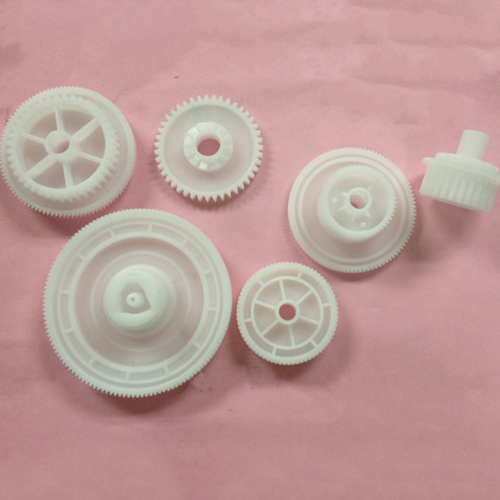 LJ 5200 Drum Drive Gears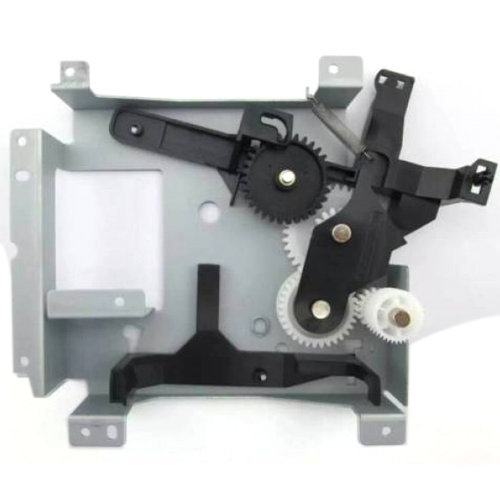 LJ 5200 Fuser Drive Gear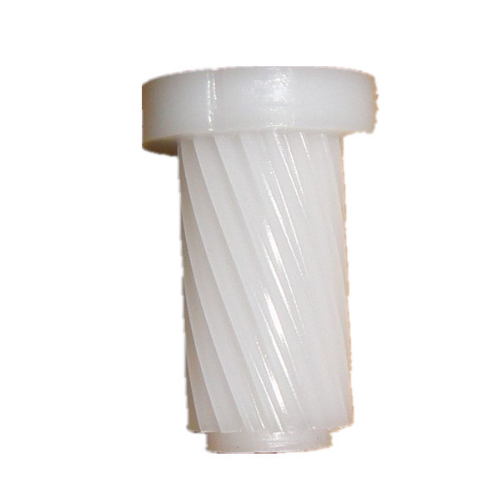 LJ 5200 Motor Gear
LJ P1007 Fuser Drive Gear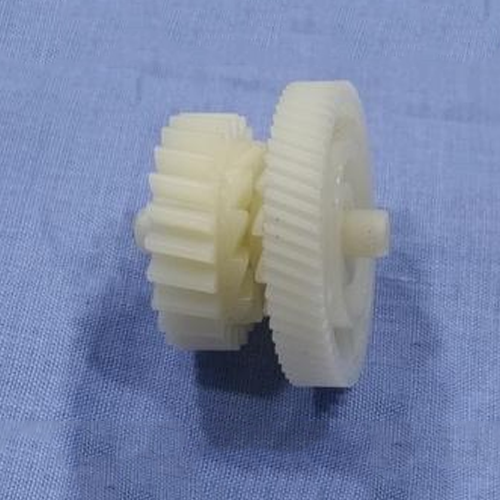 LJ P1505 Fuser Drive Gear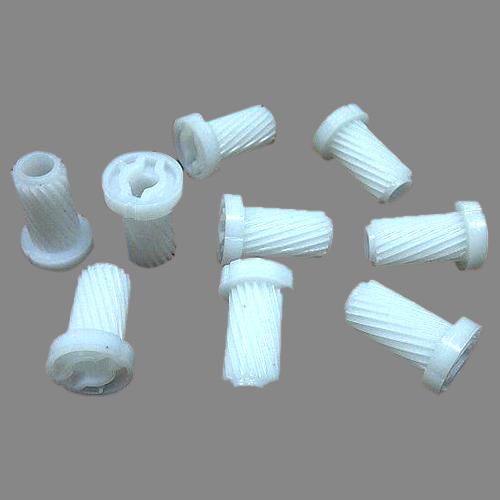 LJ P4014 Motor Gear
LJ PRO401 Fuser Drive Gear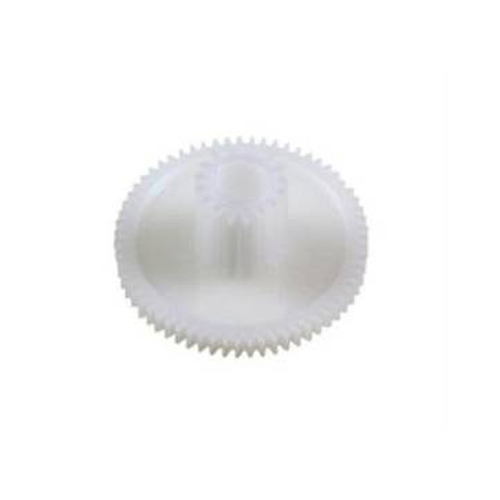 LX 300 PFR Gear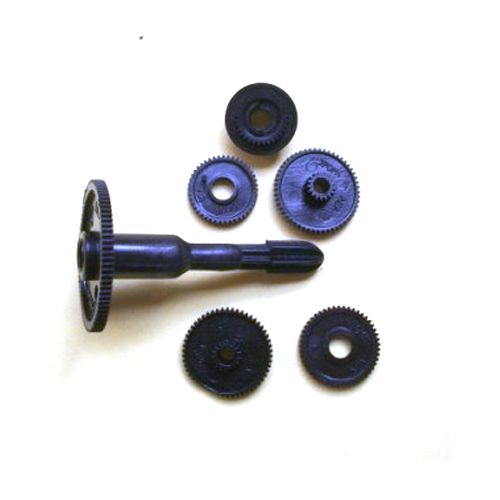 LX 300 Ribbon Drive Gear Set
LJ P3005 Fuser Drive Gears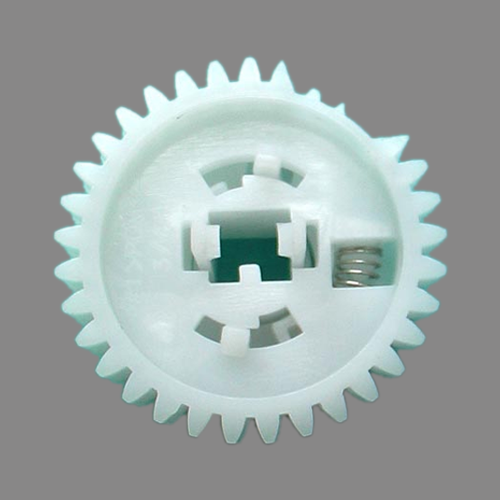 ML 1610 Clutch Gear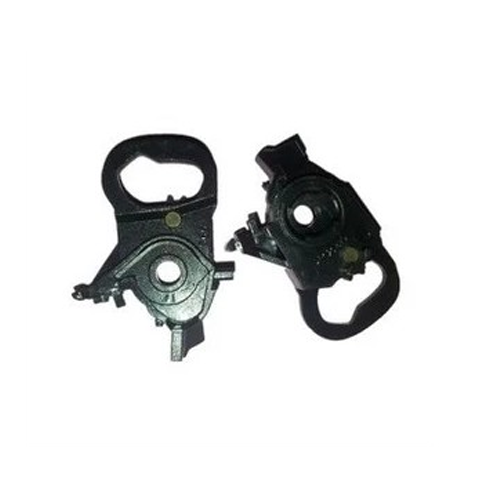 Photosmart 4288 Clutch Gear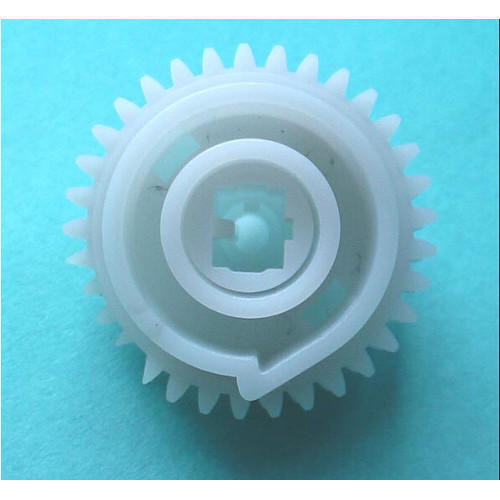 Samsung SCX 4521 4321 Clutch Gear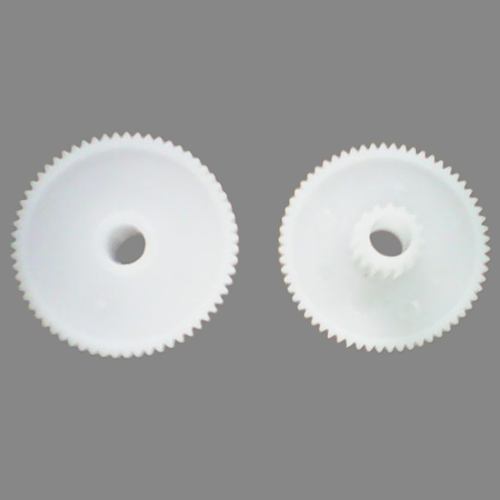 TVSE MSP 245 PFR Gear
LJ P1007 Belt Drive Gear
---
We carry maximum range of gears for laser printers like fuser drive gears, pressure roller gears, clutch gears, drum drive gears. Though gears are small parts but they are very important part for smooth running of printers. Our gears are all imported and made from the original plastic material. Quality of our gear is very good and near to original.
Specifications:
Material: Steel
Clutch Type: Dry clutch comp
Tolerance: +-0.05mm
Teeth Number: 77