Pioneers in the industry, we offer dnj 500 carriage assembly cover, dnj 500 carriage assembly, lx 300 carriage assembly and msp 245 carriage assembly.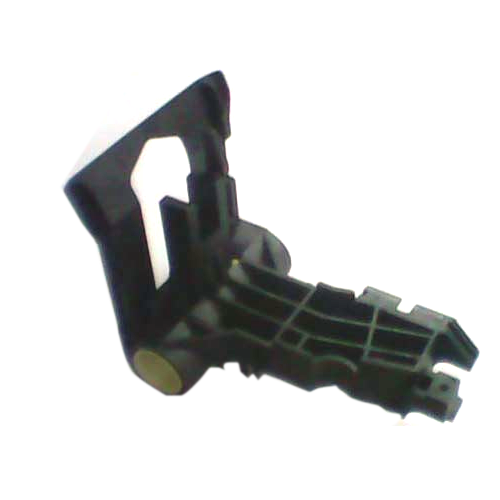 MSP 245 Carriage Assembly
Our Fuser Assemblies are one of the best quality fuser assemblies available in India. All parts used in it are original or near to original. No paper jam issues after installing our fuser assemblies. All fuser assemblies are box packed and look same as original new. We carry stock of all latest models of fuser assemblies for HP, Samsung, Canon & Brother models.
Specifications:
Automatic Production Line: Assembly
Guide Width or Diameter: 20mm-65mm
Guide Length: 200mm-4000mm
---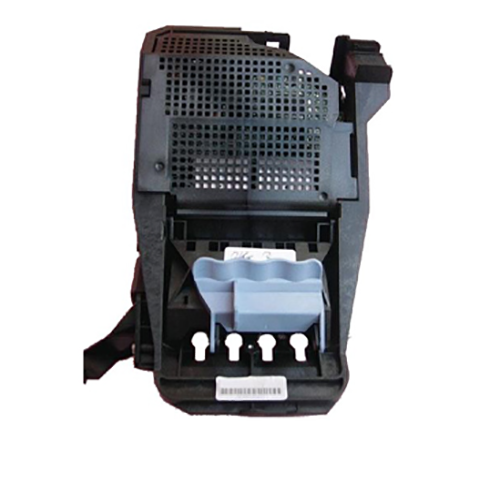 DNJ 500 Carriage Assembly
DNJ 500 Carriage Assembly Cover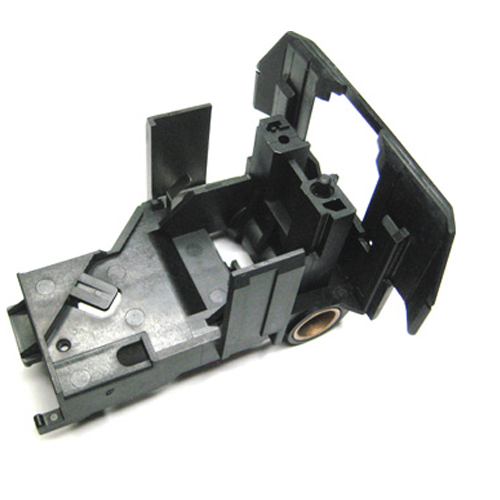 LX 300 Carriage Assembly