Leading Wholesale Supplier of dnj 430 trailing cable, dnj 500 trailing cable, epson l210 head cable set, fx 2175 head cable, lq 1050 head cable and lx 300 head cable.
DNJ 430 Trailing Cable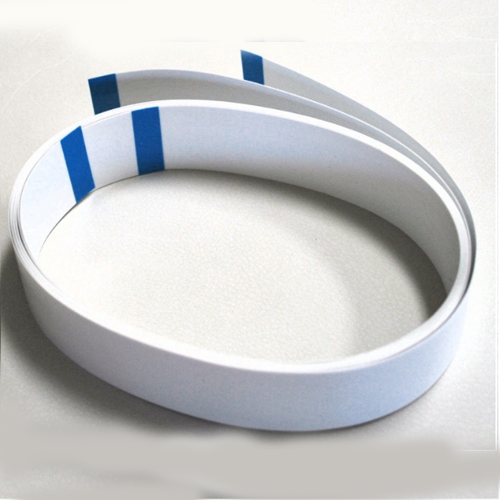 DNJ 500 Trailing Cable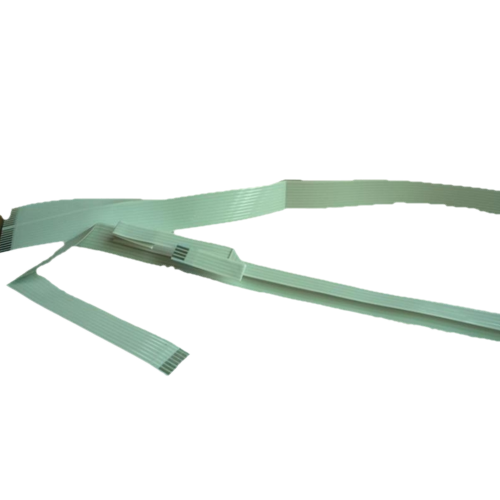 Epson L210 Head Cable Set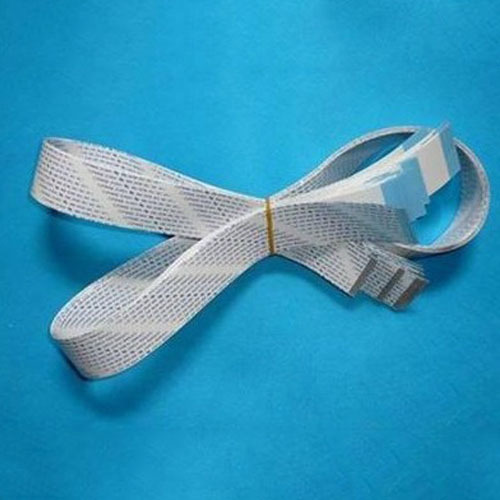 FX 2175 Head Cable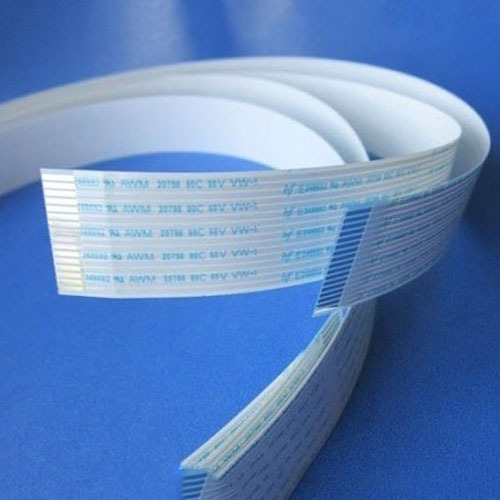 LQ 1050 Head Cable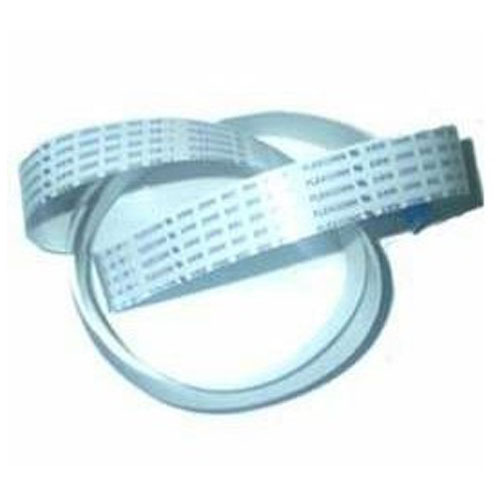 LX 300 Head Cable
---
We have all types of cables used in laser printer and ink jet printers like carriage cable , scanner cable etc. Our cables are imported from renowned manufacturer in the world. We are authorized distributors of KORA cables in India. Cable thickness and quality is same as original.
Specifications:
Trailing Data Cable: 2670mm
Normal Temp.: 15c-+70c
Rated Voltage: 450/750V
Desigh Temp.: -35c-+105c